The 37th Annual Wild Duck Classic Charity Golf Tournament will be held at the Trumann Country Club on Saturday, August 13, 2022, 9:00 AM start.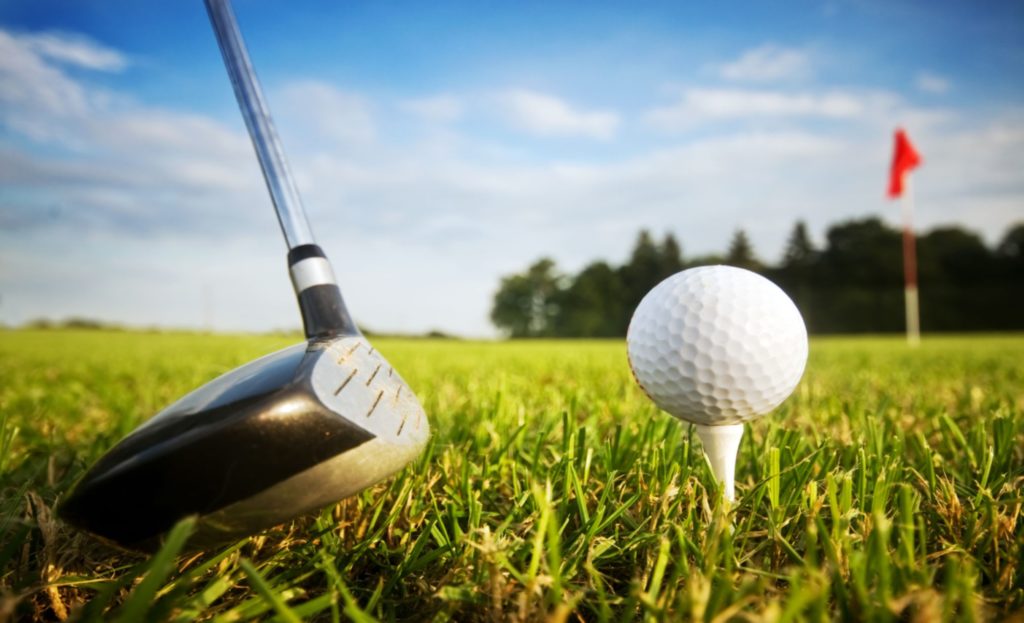 This event is an 18-hole, 3-person team, scramble with 2 flights being paid. Cost: $150 per team. Senior Tees (55 and up). We will have a 50/50 pot drawing, Hole in One Contest, and more. Lunch is provided with registration. Texas Tees and Mulligans can be purchased for $10 each. Due to supply chain issues, cart rentals may be limited. In 2021 we had 26 teams and was a great tournament with lots of fun and competition! You don't have to be a great golfer to compete in our tournament. Come out and support our organization while having a great time. You may win a new Ford vehicle from Central Ford Trumann for a hole in one!
For more information, visit Facebook.