THURSDAY OCTOBER 12. 2023 TO SATURDAY OCTOBER 14, 2023- PBJ HAPPEE DAY SHOWS CARNIVAL - HOURS TBA
FRIDAY OCTOBER 13, 2023 - 12:00 PM to 9:00 PM – MIDWAY SOFT OPENING, BINGO
SATURDAY OCTOBER 14, 2023 - 9:30 AM to 9:00 PM – PARADE, ALL EVENTS AND BOOTHS OPEN, STAGE ENTERTAINMENT, BINGO
40th Annual Wild Duck Festival
Trumann Area Chamber of Commerce
Location: 16179 Pecan Grove Road
(870) 483-5424 - info@trumannchamber.org
Carnival, Midway, Parade, Bands & Entertainers, $1,000 Raffle, and Bingo. (STAY TUNED FOR FINAL EVENT LINEUP)
WDF VENDOR REGISTRATION FORM 2023 Application Forms can be obtained by:
1. Email info@trumannchamber.org
2. Call Chamber Office (870) 483-5424
3. Pick up at Drive-Thru Window at City Administration Building, 825 Hwy 463 N, Trumann, AR 72472 (Across from Roach's Manufacturing); or, come inside to Chamber office.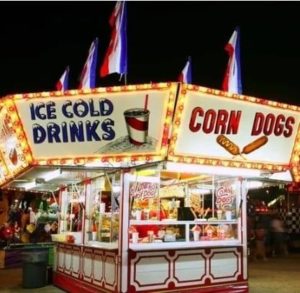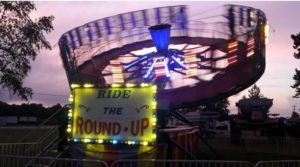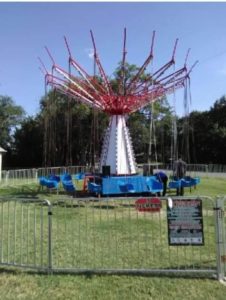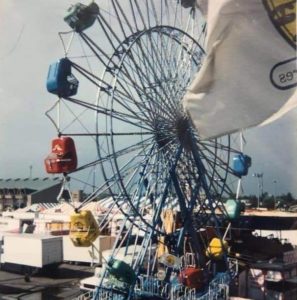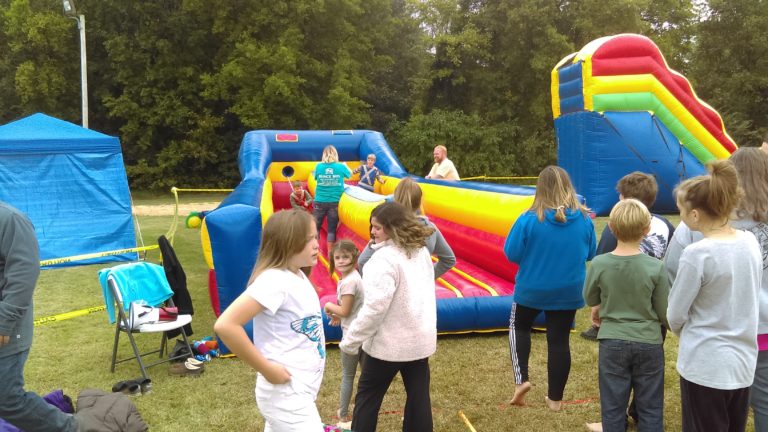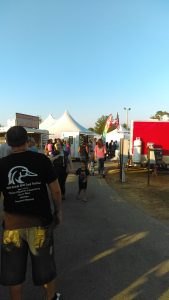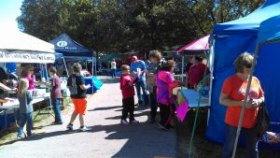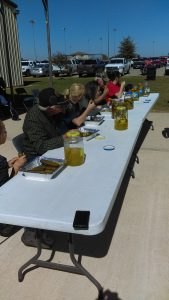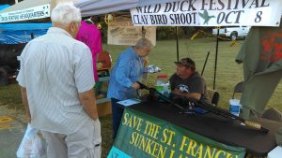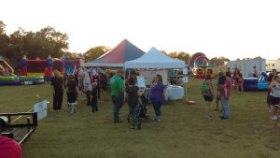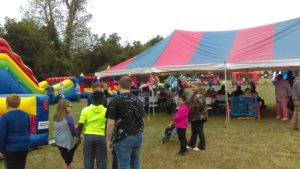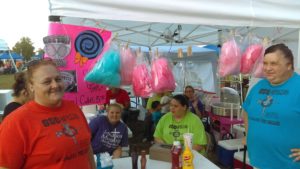 ADMISSION TO THE FESTIVAL AND ALL ENTERTAINMENT IS FREE. RIDE VENDORS CHARGE FOR THEIR RIDES. EACH YEAR IS DIFFERENT. PICTURES OF RIDES ARE FROM PREVIOUS YEARS.

We have a large midway of local organizations, food trucks, and vendors.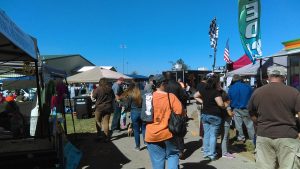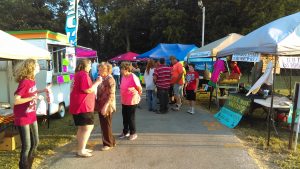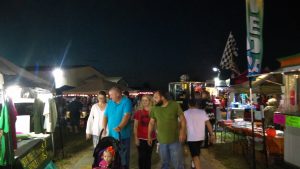 2023 S C H E D U L E
UNDER CONSTRUCTION
STAY TUNED
Final Schedule will be Posted.
______________________________________________
2023 SCHEDULE:
Thursday, October 12 - Carnival. Times to be announced.
Friday, October 13 12 pm - 5 pm General, Non-profit, and Local Vendor Setup. (Vendors, please schedule an appointment if you need to set up outside these hours). Uniformed Security is proviced.
Friday, October 13 6 pm - 9 pm Bingo at TRC Building
Saturday, October 14
9:30 am Parade line-up at Huey's Farm & Hardware Store Parking Lot. 316 Highway 463 South, Trumann. (No fee to participate, contact Chamber Office - 870-483-5424)
10 am
Duck Festival Parade
9:30 am Festival Opens; Midway Vendor Booths, Carnival, Bands, Entertainment,
11 am Antique Tractor drawn Hayrides
6-9 pm Bingo – (inside Trumann Recreational Complex)
9 pm Announce winner of $1,000 giveaway
9 pm Festival Closes. Carnival will set its own hours.